REMINDER
By submitting the form below, you signify interest in enrolling with our programs and has read through Admission Procedures. The learner is considered officially registered to the course once he/she made the required downpayment.
ISASS is open to all international learners regardless of age, gender, educational attainment, racial and religious background. We are currently offering degree and diploma courses in partnership with UNIES (United Institutes for International and European Studies) and SSM (Swiss School of Management).
We carefully consider and review each application to ensure a smooth and optimal learning experience.
Please ensure to meet all the requirements prior to filling out the Course Registration Form.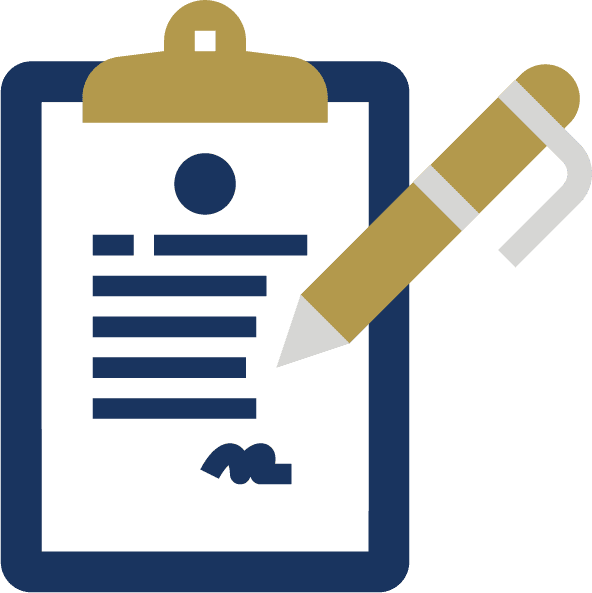 Submit Online Registration
The Course Registration Form is online. Learners should be at least 18 years of age at the time of registration. If you are 17 years old, you may be allowed to register in special cases and will be assigned with an academic mentor.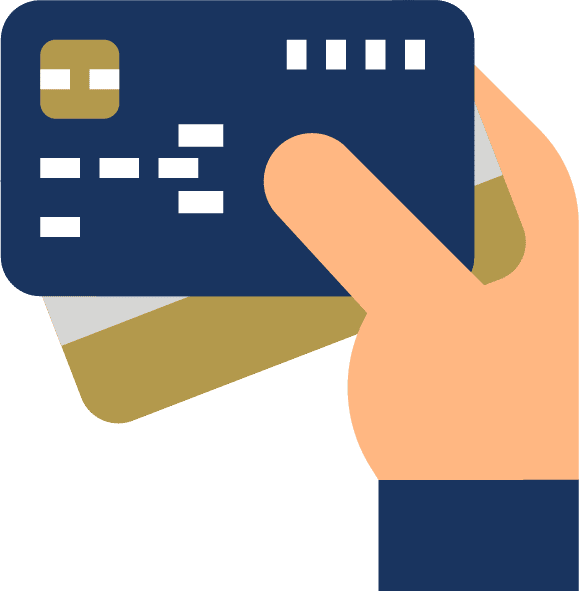 Know your best payment arrangements and financial obligations. Special payment arrangements are allowed with scheduled payment due dates. Please ask for the current course brochure for more information.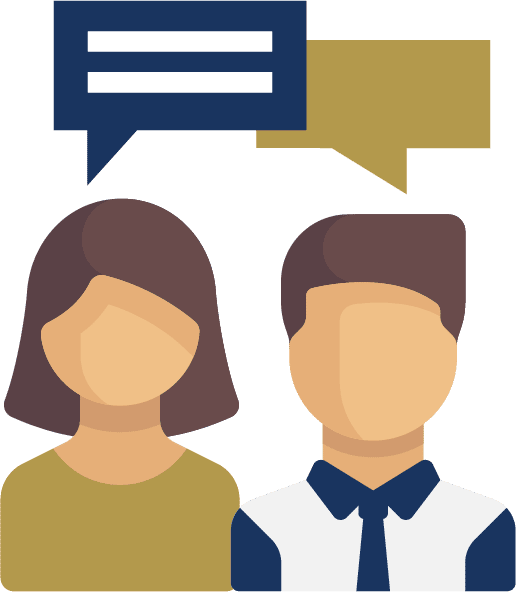 Undergo Learner Orientation
You will be provided with full information about ISASS and how you can successfully finish your course. A learner e-handbook will also be provided to serve as a guide throughout the course.